You are here

Words of Wisdom from Warren Buffett
Words of Wisdom from Warren Buffett
Submitted by Justin Hayek on January 6th, 2016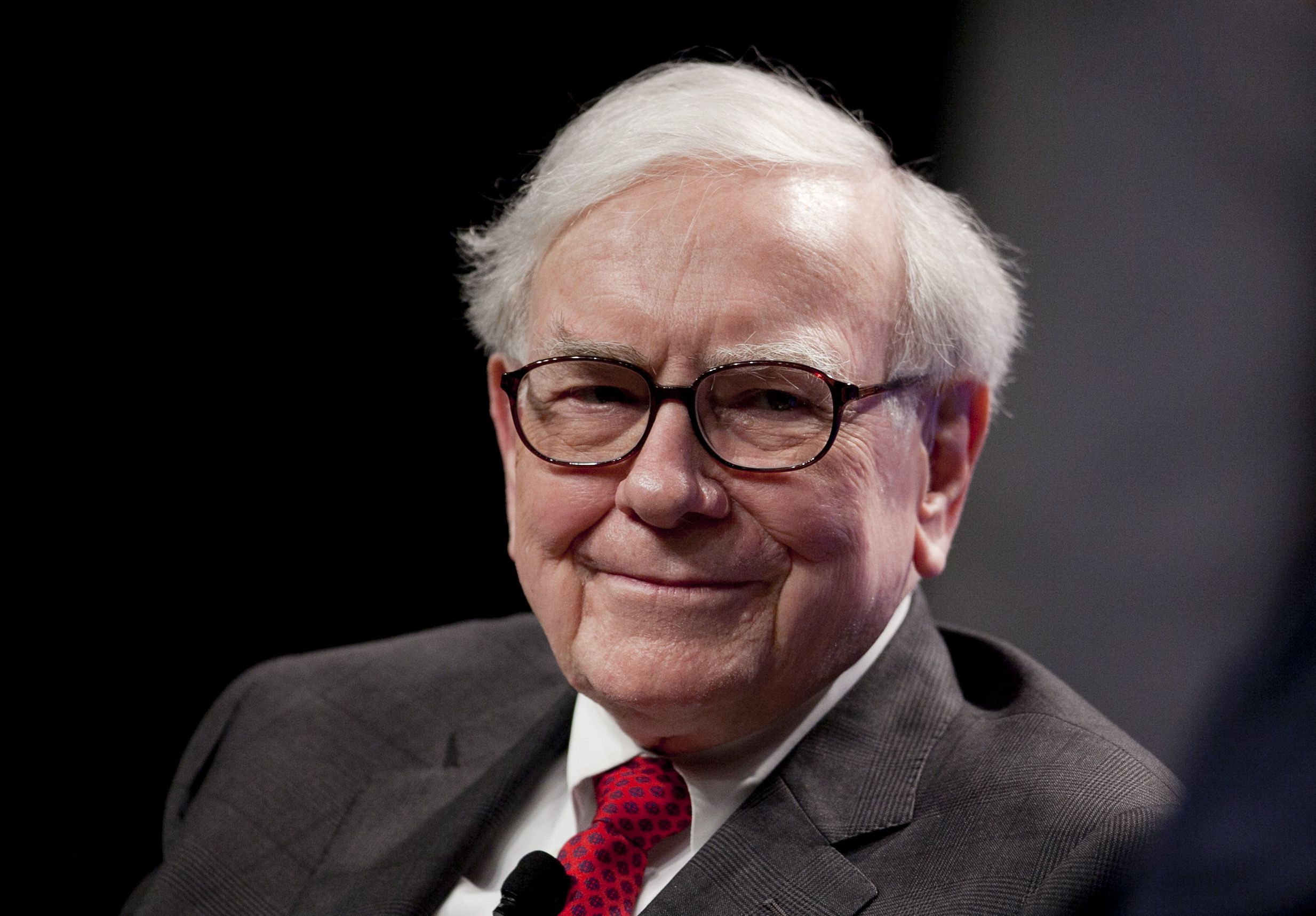 Warren Buffet, regarded as the most successful investor of all time and currently the world's 3rd wealthiest person, knows a thing or two about investing in the market. His investing career began in the early 1950s. He has successfully navigated through markets of all kinds; up, down, sideways, a black Monday, a tech bubble and a global financial crisis. He's seen it all. Having said that, there is probably no one more quoted and looked to for guidance when it comes to investing.
Given the stock market's volatility in the opening trading sessions of 2016, it may serve us well to look to Mr. Buffet for some words of wisdom. Below is some of the best advice he has given to investors over the years.
On investing solely in cash
"stock prices will always be far more volatile than cash-equivalent holdings. Over the long term, however, currency-denominated instruments [cash] are riskier investments - far riskier investments - than widely-diversified stock portfolios."
On sweating the day-to-day market swings
"It is true, of course, that owning equities for a day or a week or a year is far riskier than leaving funds in cash equivalents...For the great majority of investors, however, who can - and should - invest with multi-decade horizon, quotational declines are unimportant. Their focus should remain fixed on attaining significant gains in purchasing power over their investing lifetime."
"Sometimes [markets] get very volatile like this and other times they put you to sleep, but the important thing is where they're going to be in 5 to 10 years."
"Look at market fluctuations as your friend rather than your enemy; profit from folly rather than participate in it."
On the market's long term resiliency
"In the 20th century, the United States endured two world wars and other traumatic and expensive military conflicts; the Depression, a dozen or so recessions and financial panics, oil shocks, a flu epidemic, and the resignation of a disgraced president. Yet the Dow rose from 66 to 11,497."
I am certainly no Warren Buffett, but if I was to add a quote of my own to the list it would go something like this...
What Justin has to say about sweating the day-to-day market swings
"You wouldn't check the market value of your home or business everyday and panic sell if it declined in value over one day, one week, or even one month, so why do the same with a balanced-diversified investment portfolio? Invest for the long term and ignore the day to day noise."