You are here

Re-Introducing PI Financial
Testimonials Home Page
Testimonials
"Justin has proven his worth by being more than an investment advisor. He tries to bring value to every interaction and is a name to watch in this industry going forward." - Fabiana Lara, creator of The Next Big Rush
"Justin Hayek has been my investment advisor for over 7 years. I find his market knowledge invaluable. He has helped my portfolio grow, exceeding my expectations. I will continue to take advantage of his expertise and would highly recommend him to anyone looking for a fantastic advisor!" - Chase Shymkiw, Maple Ridge, BC
Re-Introducing PI Financial
Submitted by Justin Hayek on February 5th, 2020
Ever since PI Financial was acquired by Gary Ng - a young, aggressive entrepreneur in November 2018 - the firm has recommitted itself to becoming the leading independent investment firm in Canada. This means re-introducing the firm to existing clients and making itself known to the investing public.
For the first time ever, the firm is spending a significant amount of capital on marketing and advertising. You might have seen PI's advertisements on BNN or our commercial on a recent flight aboard Air Canada. Our very own Elsie Emes was featured in the newest commercial. To view the commercial click here.
PI Financial 30 second commercial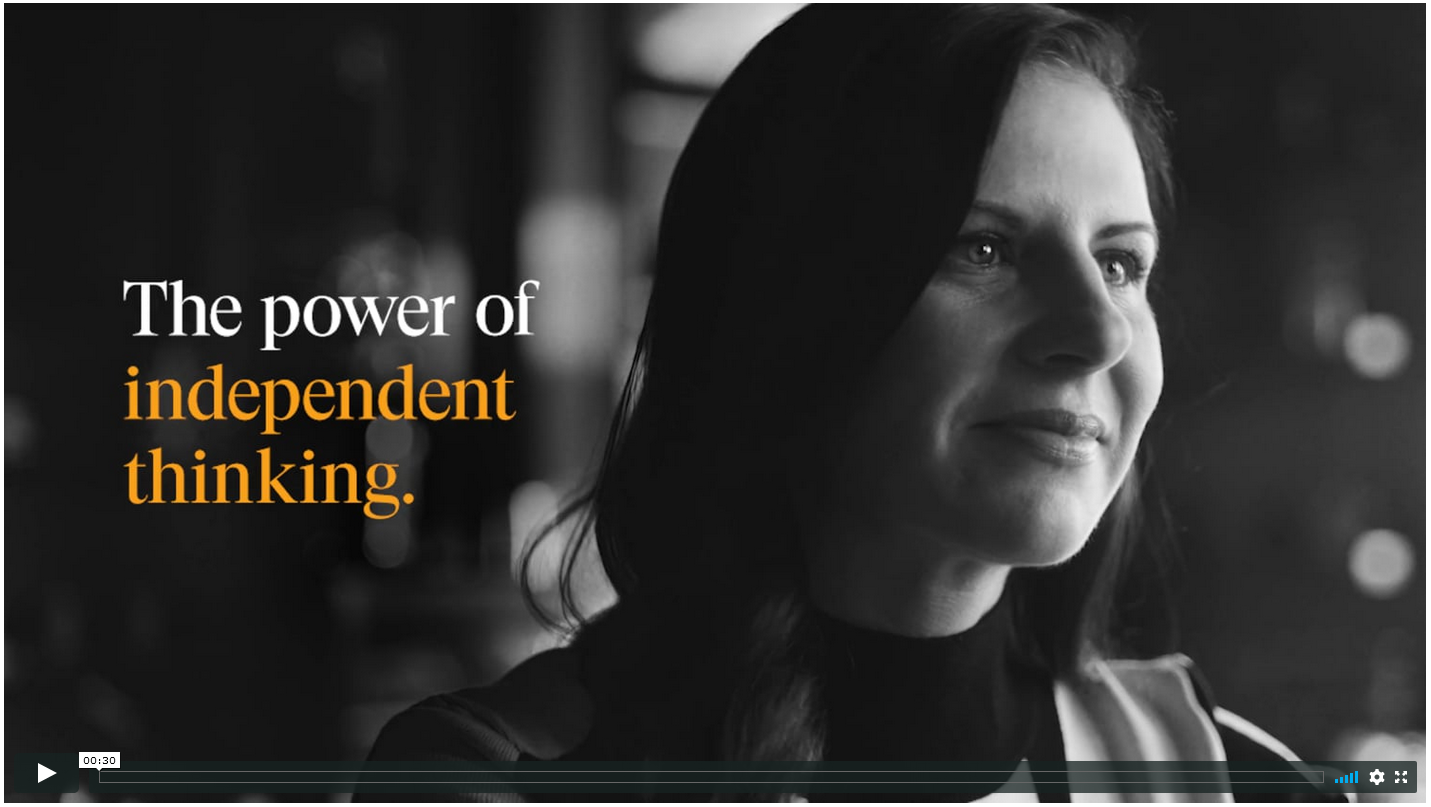 PI Financial is making itself known to the investing public.
Following in the firm's footsteps, I intend on doing the same. You likely know our office for identifying and advising on venture capital opportunities. However this is just one segment of your investment portfolio for which the experts at PI Financial can help advise you on.
PI understood and heard clients' desire to work with our firm for all aspects of their investments however recognized many of our advisors typically focus on venture capital type investments. To help fulfill client preference for dealing exclusively with our firm and for a more holistic approach to your investment portfolio, PI Financial launched an internal discretionary managed portfolio service.
Discretionary Managed Account Program
Through a strategic partnership we hold with PI Financial's internal Portfolio Management team, you have direct access to experts in mid to large cap equity, fixed income & ETF investments through our discretionary managed account program.
This service is ideal for you if you want these benefits:
Risk-management from venture capital investments - investing in diverse portfolio of leading mid-large cap companies & fixed income
Generate reliable dividend income - investing in reliable mid-large cap, dividend paying companies & fixed income
Free up your time – eliminate the time you spend self-managing your investments and focus on enjoying life
Tax deductible advisory fee – fees can be tax deductible, reducing income taxes you pay
Investments managed by professionals – see measurable results by having true professional manage your investments
To meet our internal portfolio management team click here
Another valuable service we are proud to offer though have not made clients aware of enough is our insurance and estate planning services.
Insurance and Estate Planning
Through a strategic partnership with Thomas O'Neill & Associates, PI Financial Services is pleased to offer expert guidance in the areas of individual insurance, employee benefits and group retirement planning.
Since 1985, Thomas O'Neill & Associates Inc. has been providing expert guidance in the areas of Individual Insurance, Employee Benefits and Group Retirement planning. Working with individuals and companies locally, nationally and internationally, Thomas O'Neill & Associates create customized programs designed to meet the specific needs of each client. They endeavor to offer expert guidance, innovative products and comprehensive solutions
To meet Thomas O'Neill & Associates click here
Achieving your financial goals and desired investment outcomes just got easier. In the weeks and months to come, I intend on highlighting the services we offer and team of experts we work with who can you help you manage your investments and insurance & estate planning needs. To speak to me today about our discretionary managed accounts program or insurance and estate planning services call 604-718-7576 or email jhayek@pifinancialcorp.com