You are here

Justin Hayek & Team
Testimonials Home Page
Testimonials
"Justin has proven his worth by being more than an investment advisor. He tries to bring value to every interaction and is a name to watch in this industry going forward." - Fabiana Lara, creator of The Next Big Rush
"Justin Hayek has been my investment advisor for over 7 years. I find his market knowledge invaluable. He has helped my portfolio grow, exceeding my expectations. I will continue to take advantage of his expertise and would highly recommend him to anyone looking for a fantastic advisor!" - Chase Shymkiw, Maple Ridge, BC
Justin Hayek & Team
Investment Advisory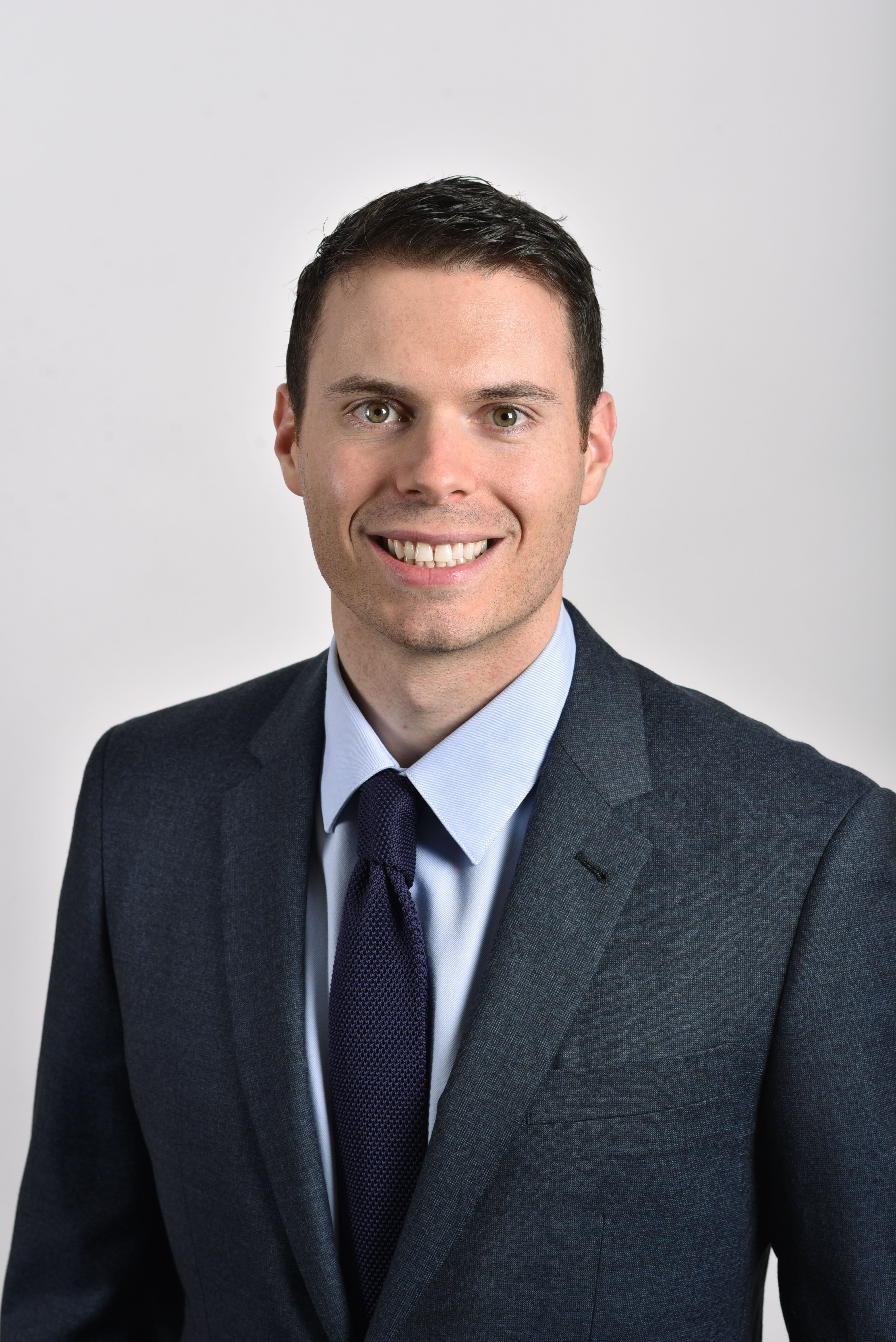 Justin Hayek
Investment Advisor
Justin has always been passionate about the financial markets and helping others succeed. For Justin, being an investment advisor is the perfect combination of these two passions.
Prior to joining PI Financial in 2011, Justin gained valuable experience managing investments for and providing exceptional service to high net worth clients at two other independent investment firms. Since earning his degree in Business and a minor in Economics from Simon Fraser University, he has continually expanded upon his expertise in financial markets through numerous courses offered by the Canadian Securities Institute. He has his Canadian Investment Manager designation (CIM).
Justin's day to day focus is on finding high quality, venture capital investment opportunities for his clients in the resource, tech and cannabis sectors. He has a deep understanding of the venture capital markets and sees himself as a connector between people, investment opportunities and capital.
When not at work, Justin enjoys spending time with his wife and two children.
Email me today to discuss exclusive & unique investment opportunities - jhayek@pifinancialcorp.com
Discretionary Portfolio Management
Bert Quattrociocchi | CFA
Managing Director, Discretionary Asset Management & Portfolio Strategy Senior Vice President and Director
Mr. Bert Quattrociocchi is the Managing Director of Discretionary Asset Management and Portfolio Strategy. Bert is the lead portfolio manager for the firm's in-house PI Financial Managed portfolios and is responsible for the firm's licensed discretionary portfolio managers. Mr. Quattrociocchi joined PI Financial in 1990 and has been a major contributor to the firm's growth and success. Bert is a Senior Vice President, and member of PI Financial's Board of Directors and Executive Committee. Bert's executive management background includes: Previous Head of the Private Client Division and the Capital Markets Division - which he established and grew to 40 professionals located in Vancouver, Calgary and Toronto. Bert has held a wide range of investment industry positions in portfolio management, equity research, institutional and private client sales, and investment banking.
Mr. Quattrociocchi holds an Economics Degree from the University of British Columbia and holds the Chartered Financial Analyst (CFA) designation.
Bert has made a significant contribution to the investment industry: Past Chairman of the BC Region of the Investment Industry Association of Canada (IIAC); Past Chairman of the Pacific District Council of the Investment Industry Regulatory Organization of Canada (IIROC); Past Member of the National Advisory Council and National Retail Sales Committee of IIROC; Past President of the Vancouver Society of Financial Analysts.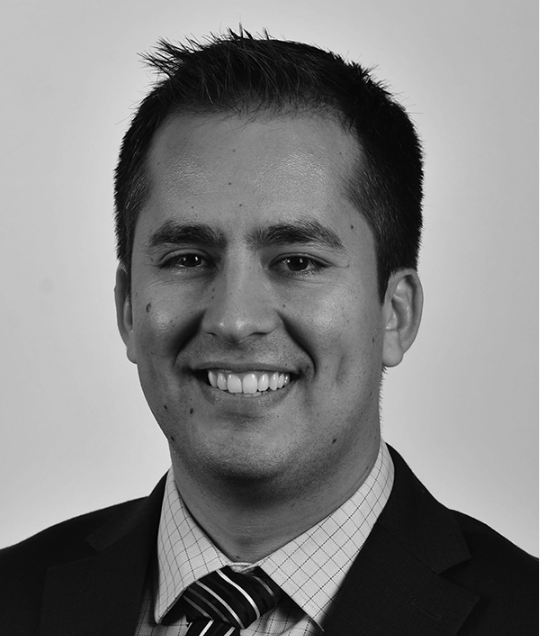 Dennis Rider | BBA
Associate Wealth Management Administrator and Analyst
Mr. Dennis Rider joined PI Financial in 2018 and is responsible for supporting the team with analysis of PI Financial's in-house model portfolios. He assists in developing quantitative models by providing quantitative and statistical analysis. Dennis has over 6 years of experience working for two national brokerage firms within their accounting and private investment counselling departments.
Dennis holds a Bachelor of Business Administration (Finance- 1st class honors) degree from Simon Fraser University and has completed all three levels of the CFA program. Dennis has also completed additional courses from the UBC Diploma in Accounting program, the Financial and Valuation Modelling Course and Canadian Securities Institute.
Insurance & Estate Planning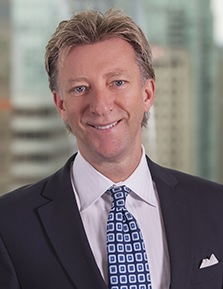 Thomas O'Neill
President
Thomas O'Neill & Associates
Since 1985, Thomas O'Neill has been widely recognized as an expert in the life insurance and financial planning industry. His leadership, vision, and passion for unparalleled customer relations has earned him the respect of both his peers and clientele. Thomas works closely with key industry professionals to identify creative solutions to achieving the personal and corporate objectives of our clients. Thomas personally oversees the management of all insurance, group benefits, pension, and investment clients, large and small, to ensure their needs are met today and for the long-term.
Outside of work, Thomas has a well-known passion for wine which is reflected in his extensive wine cellar that includes wine bottles from around the world. He is also an active member of the Commanderie de Bordeaux in Vancouver and enjoys travelling to Europe each year searching out some of the wine world's hidden treasures.